Peter is a registered Psychologist with over 25 years experience providing expert career and vocational guidance to those seeking to make important career and occupational choices. His extensive and varied experience includes employment in a number of specialised job placement agencies, rehabilitation consultancy for both public and private providers of workplace rehabilitation, District Vocational Guidance Psychologist and TAFE counsellor.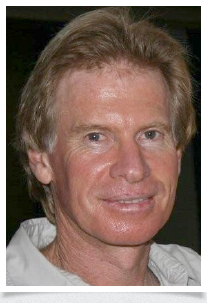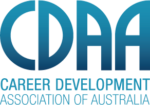 Peter is a professional member of both The Australian Psychological Society (APS) and the Career Development Association of Australia (CDAA).
Working as a Psychologist in private practice on the NSW North Coast, Peter specialises in providing counselling to individuals where career or work issues figure strongly. He maintains that being happy in one's work and career has a significant impact upon a person's overall physical and emotional wellbeing. He also maintains that, more often than not, there isn't sufficient assistance in our earlier years to make informed decisions about future work suitability and career pathways.
On a personal note, Peter is an enthusiastic gardener with a particular interest in landscape design and native plants. A believer that physical activity and connection to nature are important, he enjoys regular tennis, swimming and the opportunity to go bush walking.